UAF Visual Art Academy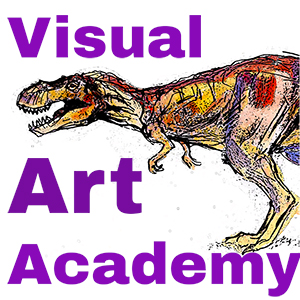 Visual Art Academy 2018
A complete list of class choices can be found here.
PLEASE NOTE: Visual Art Academy payment and registration are submitted in two parts.
 
Part 1: Please click the icon below and choose the academy you prefer (half or full day) and pay in full.

Part 2: You will then be sent an email with the link to complete your VAA registration, class selection and contact information. Please note that your student is not officially registered until both payment and registration application are received.
Payment by Visa and Mastercard accepted.