UAF Summer Sessions Educational Travel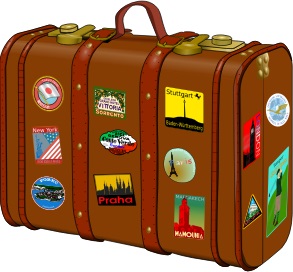 Travel the world with us.
This fall marks the tenth year that Summer Sessions & Lifelong learning has been hosting educational cultural tours around the world. Since the inaugural tour to China in 2007, we've traveled to Vietnam, Peru, Portugal, the Galapagos Islands, Ireland, Greece, and many others. Each journey makes us better world citizens as we come to understand these countries through the eyes of the local people.

Please complete your registration by selecting your choice of paying for the tour in full, or by making a $500 deposit, adding it to the cart, and then checking out.

Use the "Continue Shopping" button to return to the options page until you have chosen all relevant options.

Payment by Visa and Mastercard accepted.