Spring Break Aerial Silks Camp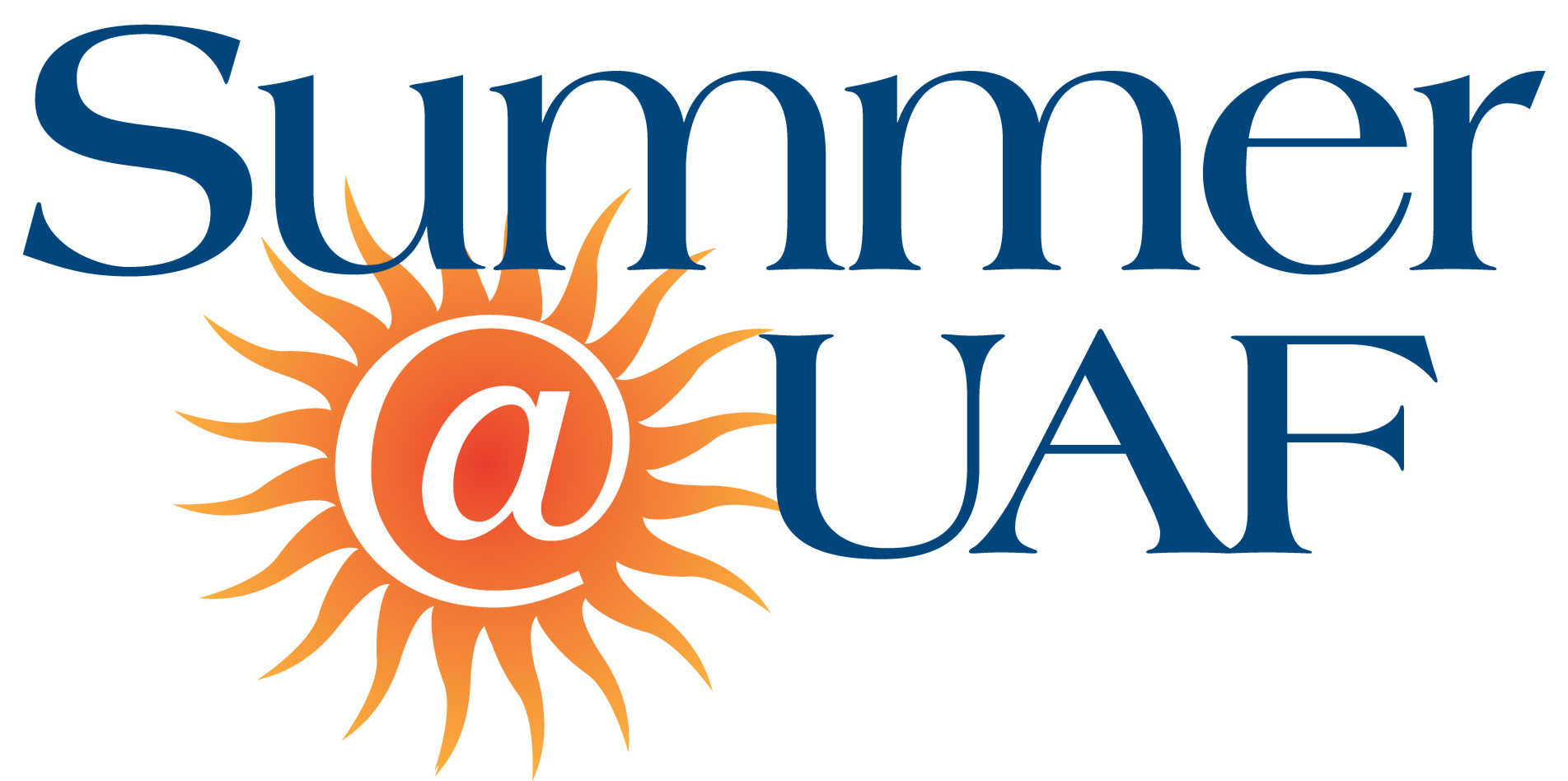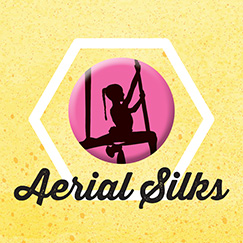 Spring Break Aerial Silks Camp 2018
Aerial silks is a full body workout incorporating core, balance, stretching, lifting and inversions all while off the ground!
Taught by: Teal Rogers
Dates and Time:
March 12-16, 2018, Grades 2‐6: 1-4 pm
Location: Student Recreation Center,
Group exercise room
Price: $225
Payment Options: Full payment of $225 can be made with this registration. Or, the payment of a non-refundable deposit of $25 can be made with this registration and the $200 balance paid by Friday, March 2, 2018, by returning to this web page and selecting "Pay Camp Balance".