Area 49 Shot Glass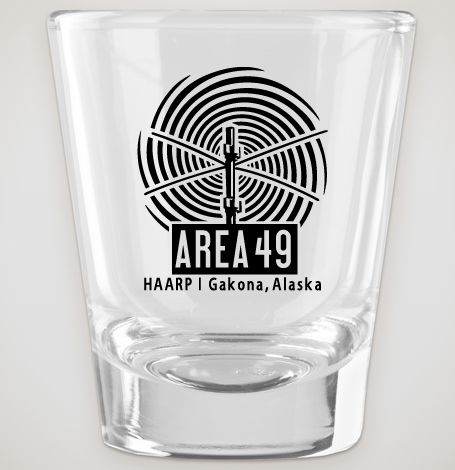 16 oz pint glass with Area 49 logo imprinted on one side.
All proceeds from the sale of these shirts are used to help support the annual HAARP Open House to help demystify the research facility for the general public.
You can learn more about the HAARP facility here.
For walk in pick up, visit Elvey room 608 between 9am-4pm.