Pay Tour Balance Coal Creek Historical Tour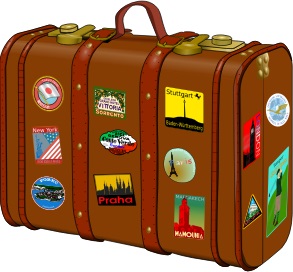 DO NOT choose this payment method if you have not previously registered for this tour.

Feel free to contact UAF Summer Sessions & Lifelong Learning any time with any questions. Our phone number is 866-404-7021.We are delighted that you will be part of the tour.