Pay Balance of 2018 Grand Canyon Rafting Tour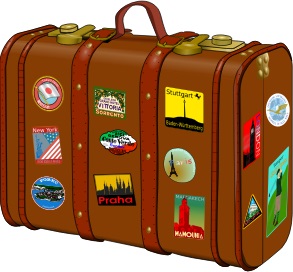 DO NOT choose this payment method if you have not previously registered for the Grand Canyon Rafting Adventure.

Feel free to contact UAF Summer Sessions & Lifelong Learning any time with any questions. Our phone number is 866-404-7021.We are delighted that you will be part of the tour.